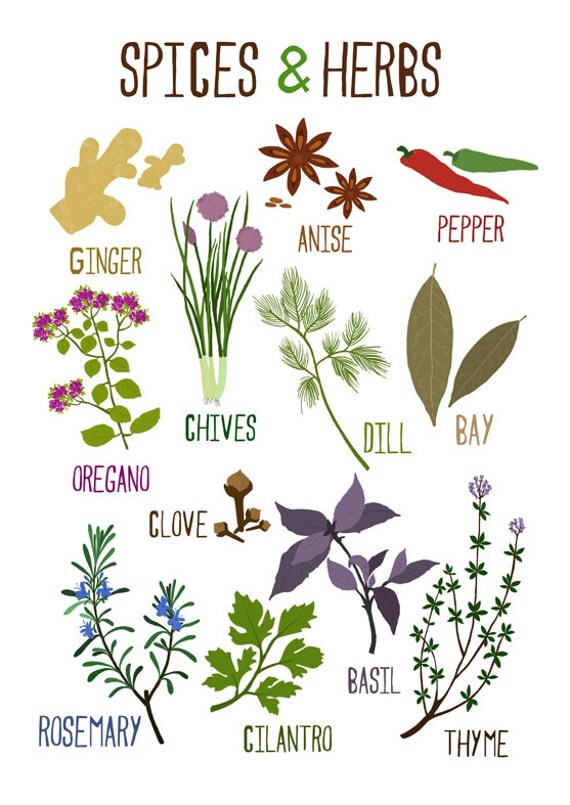 If you are a little bit like me: skeptical to ridiculous long ingredient lists, and with an interest for saving money, this recipe might be perfect for you. Buying taco seasoning is not a huge expense, but for years I have been making my own, and I like to think I am saving money. It also feels good to know exactly what goes in my dinner. The recipe is super easy, and all the special equipment you need is a mortar and pestle.
TACO SEASONING
This makes a little bit more than a normal spice jar you get in the store here in Norway.
4 Cloves
(nellikspiker)
4 tsp Coriander seed
(korianderfrø)
20 Pepper corn
(pepperkorn)
4 tsp Cumin seed
(spisskummenfrø)
3 tsp Paprika spice, ground
2 tsp Chili powder (or more or less according to your taste)
2 tsp Salt
First, roast the whole spices in a hot and dry frying pan. This will bring out the flavors. If you dont have whole spices, ground ones will do as well. For this batch I used ground cumin - actually, I might never have used whole cumin...
Grind the whole spices with a mortar and pestle.
Mix all the spices and transfer to a glass jar for storage.
You will probably need much less of this spice mix compared to the packets you buy in the store. I sprinkle some over the meat when cooking, so my advice is to start with a little and taste as you go.
PS. Spice and Herb illustration by Gayana