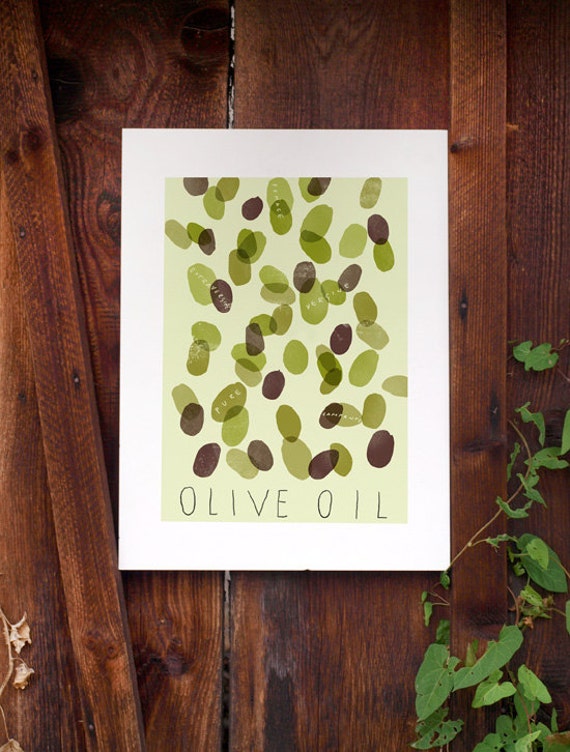 This might as well be named "The easiest pizza sauce in the world", and that is not an exaggeration. My husband is not into tomato based sauces, and since I love pizza, I figured I had to try something new to switch it up. I found this recipe on
The Cook's Kitchen
, and was a little skeptical. How could it be any good, with neither sour cream nor tomatoes, or anything else with substance in it?? Well, you can trust me, it is delicious!
OLIVE OIL PIZZA SAUCE
1/4 cup Olive oil
2-4 cloves of garlic, minced
2 Tbsp dried herbs like oregano or basil
salt and pepper
If you have any fresh herbs in the house/garden, you can add that as well.
Mix all the ingredients and lit is sit for half an hour or so. This way, the flavors will have a chance to meld. If you are making pizza dough from scratch you can make the sauce first, and then start on your dough.
A brush would be the best tool for spreading the sauce on the pizza crust. Add cheese and toppings, cook it, and enjoy.
This makes enough for one large pizza.
More amazing food prints from Anek on Etsy.