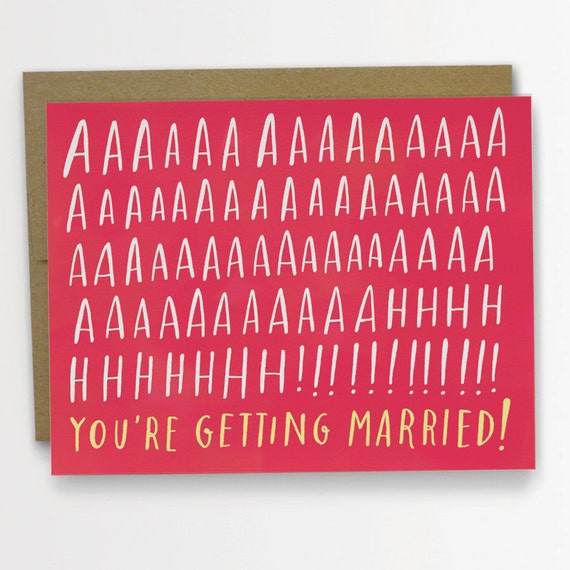 Yes, lately my feelings resemble the expression on this card... Only 17 days to go!
After talking to my mom about shoes for the wedding I changed my mind and decided to wear white pumps for the ceremony. Considering the veil I have chosen, my fun sandals just wouldn´t work with the outfit. But the plan is to change shoes later, when I take the veil off. If I hadn´t already owned a pair of white pumps I am not sure I would settle for this solution though. And another happy result is that I don´t have to hem the dress! The ceremony is where I would be most worried about tripping, so I think I can live with a little long dress later, as long as it fits when we are in the church. I hope this logic works out practically as well.
In addition to taking the dress in, I also wanted to alter the back. This meant shortening a zipper from the top. Since I am not an expert on tutorials, I will link to a couple
here
and
here
.
But then I didn´t know what to do - should I add a sash or not? And what about the pretty lace trim. Ahhhh... Luckily, my maid of honor came over to help me make that decision. I am so close to being done now, which is about time. Pictures of the finished product will have to wait a few more weeks.
PS. For amazing cards for a wedding/any other occasion, check out
Emily McDowells shop
on etsy.